We offer you one-stop production process from initial concept to the final finished, which a complete package to your specific requirement – from design, costing, fabrication, installation, wiring, testing, commissioning and transporting. We are also providing service of upgrade and modify of existing system, component, wiring and control system on site for various industries.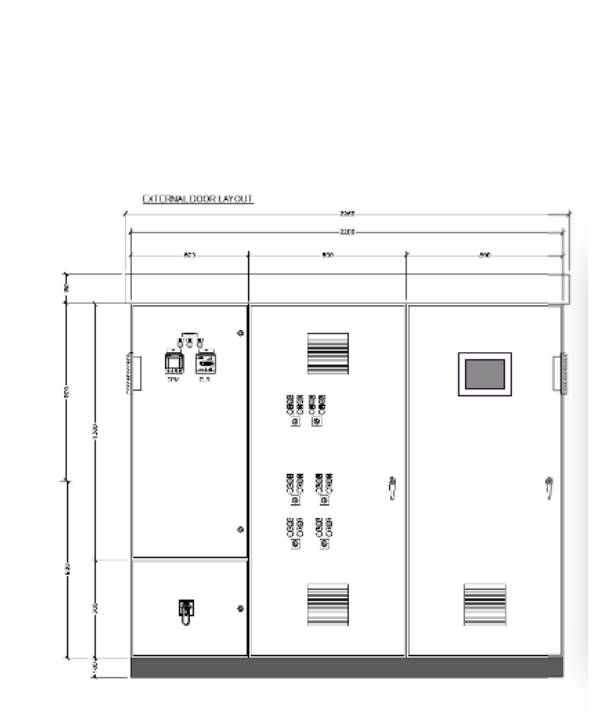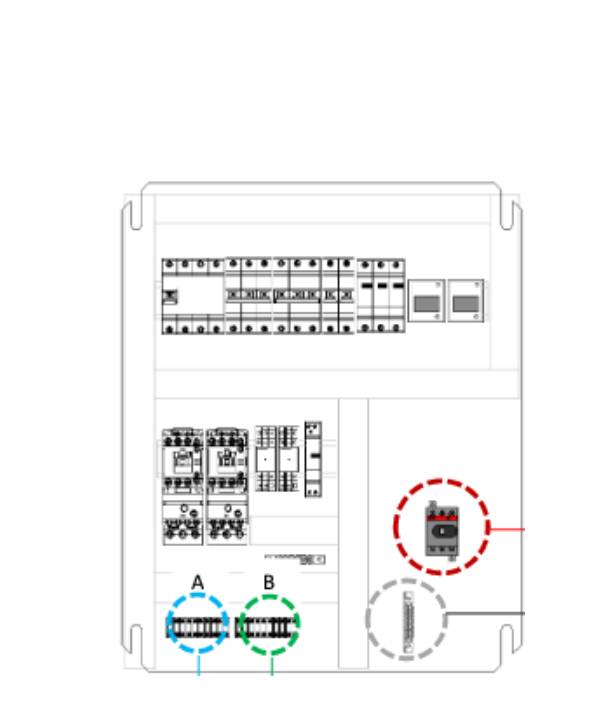 Automatic Transfer Pump System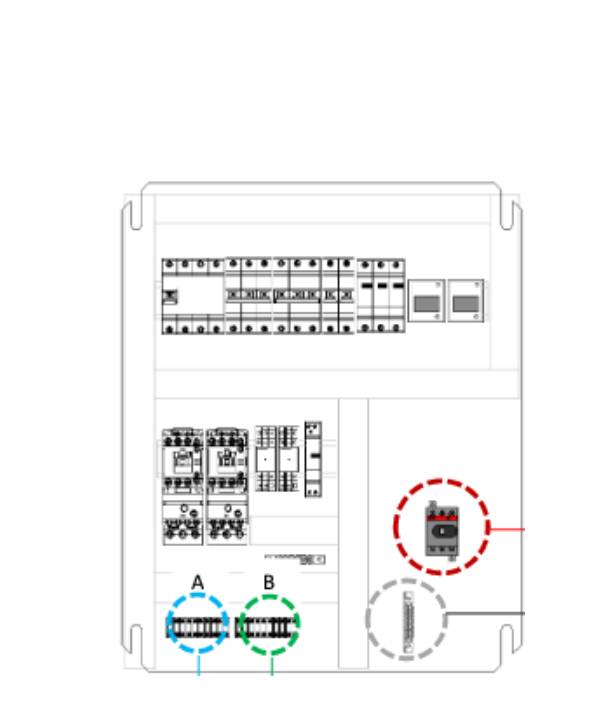 Automatic Transfer Pump System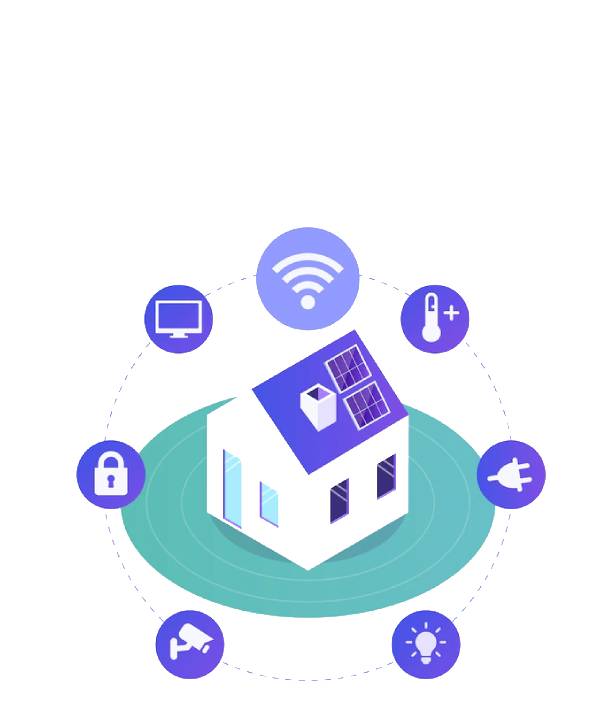 Our System has been widely used in the communication industries, manufacturing plant, oil & gas industries, government bodies, corporate bodies, residential buildings, office buildings, hospitals, education institute, and etc. With our in-house assemble and with 100% quality inspection and quick response technical support, we ensure customers to receive the desired products with satisfaction.